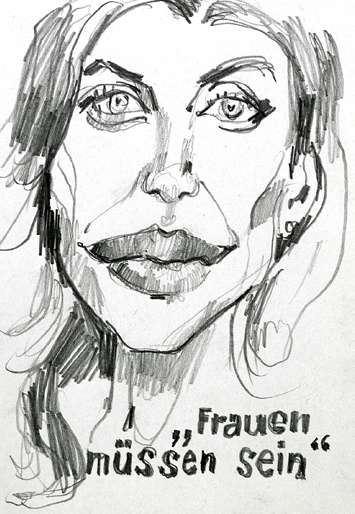 "Dem Schlosspark ein Fest" auf Schloss Artstetten
the Hohenberg family cordially invites you on May 30, 2015 to celebrate the 2015 peony season with her. Next to the Special exhibition "Park history(s)" with its countless anecdotes, visitors can expect a varied program in the extensive castle park!
Location:   Artstetten Castle, Schlosspark 1, A- 3661 Artstetten, Lower Austria
Time:  from 12 p.m. to 2 p.m
"No nose is too steep, no hair too many
than that it doesn't want to be drawn on the sheet."
According to my guiding principle, I will mingle with people again and create unique, individual portraits and caricatures.
I'm looking forward to numerous people who are hungry for portraits!
Link to the event at Schloss Artstetten: A feast for the castle park